Every Tuesday
Trivia Tuesdays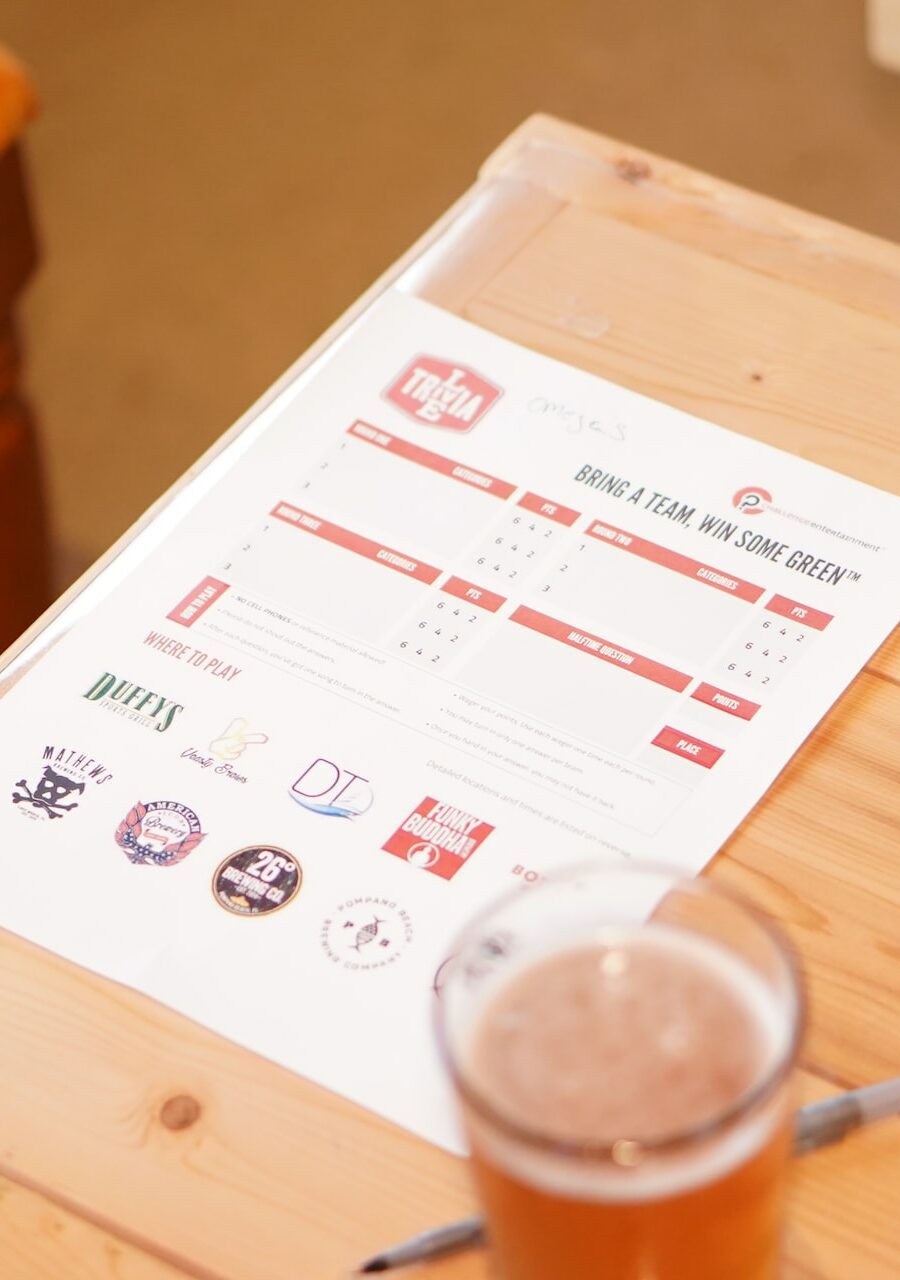 Join in the fun at Trivia Night, grab your crew and get a team together, every Tuesday at Paddy's.
Kick off 8pm – get in 7.45pm to join up with Stacey Brown our amazing host.
Prizes to be won, not to mention bragging rights (!!!)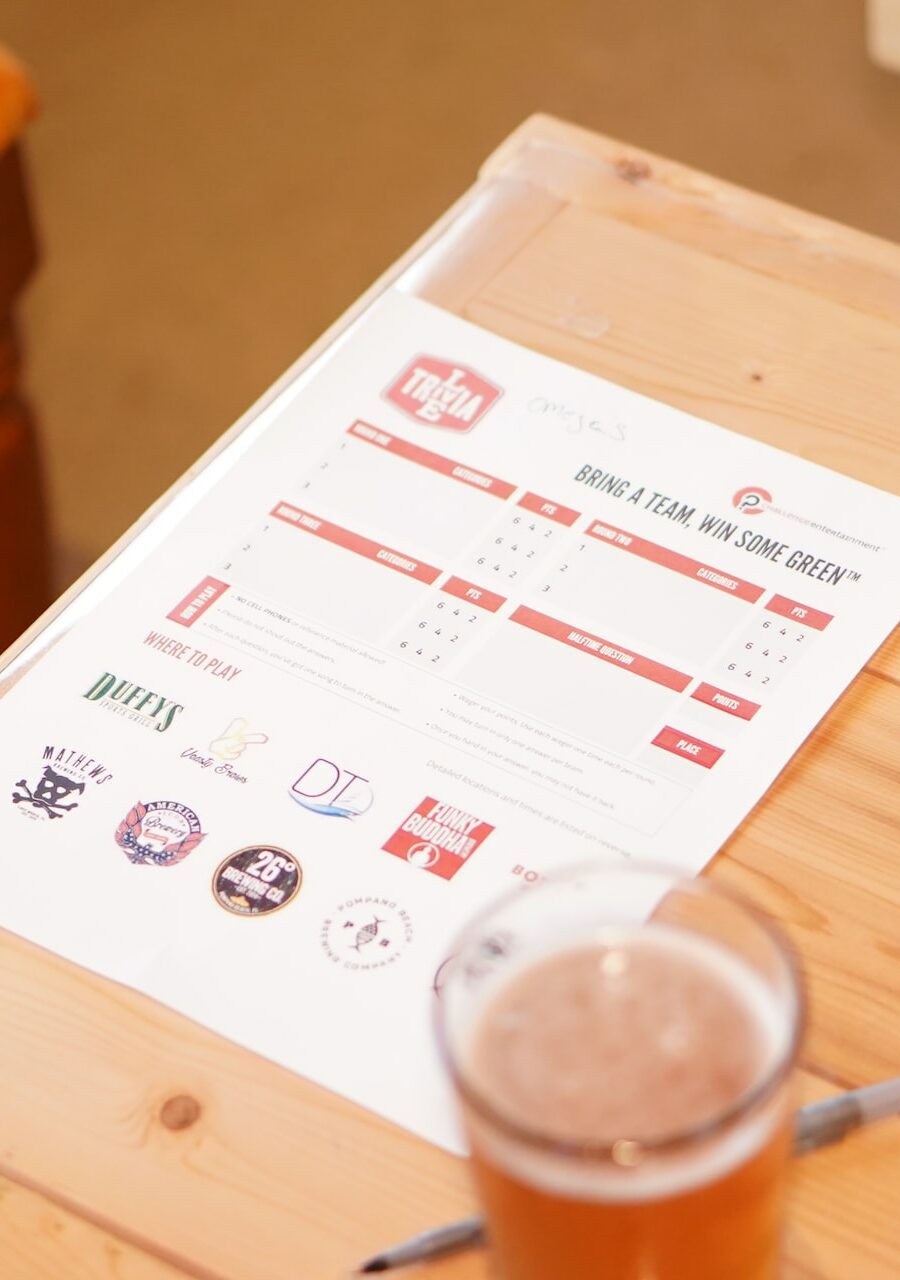 Weekly specials
Your favourite specials every week, rain hail or shine!
Work
with us
Join our merry crew of bandits.